Editorial illustration for Gerador magazine.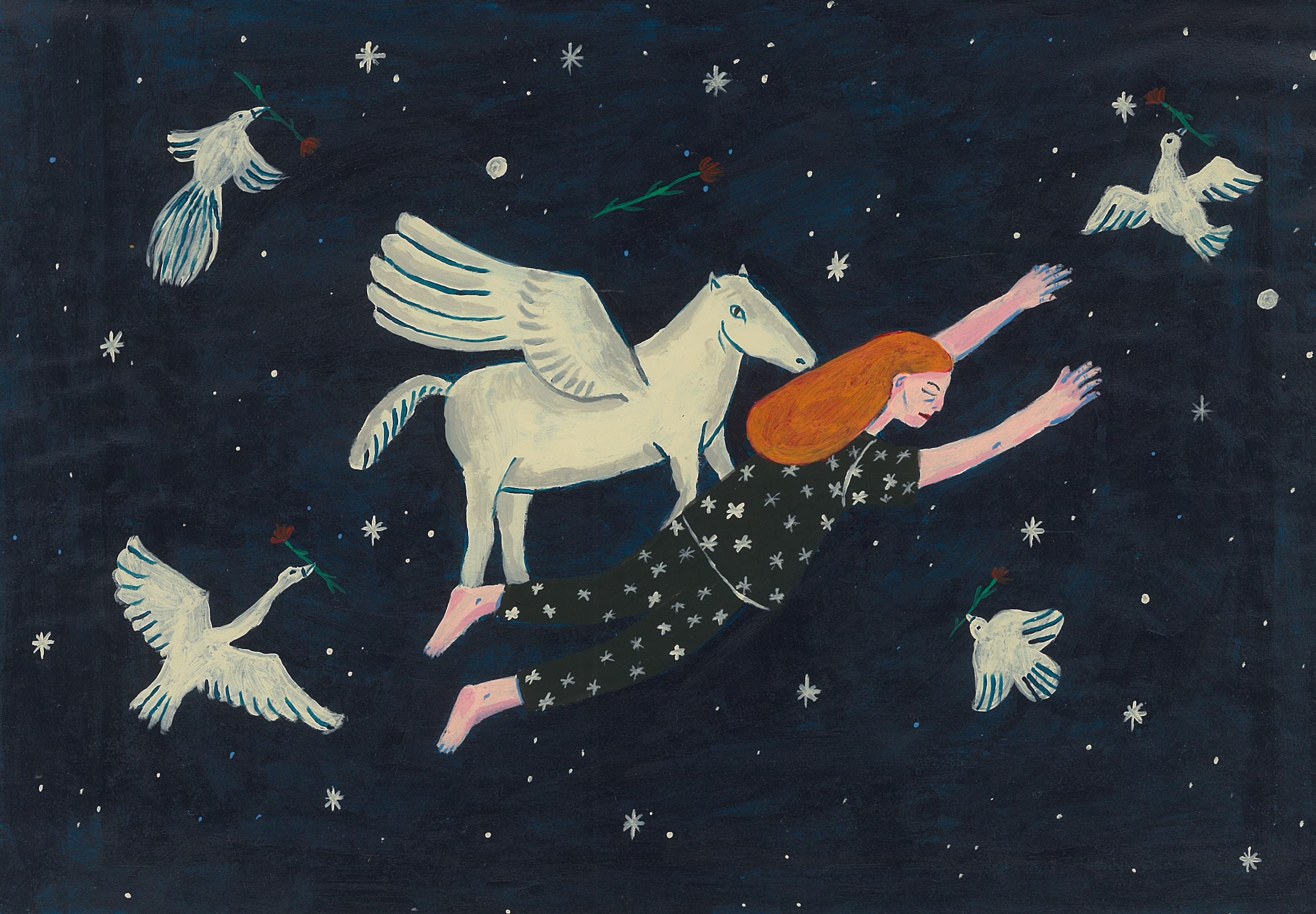 Acrylic paintings from the solo exhibition at Ó!Galeria in Oporto, Portugal.

"Memorabilia is, by definition, that which holds a memory, generally associated with a set of objects.
The motto of this exhibition is the feeling that emerges from seeing something with which we have a personal relationship, be it a childhood toy, a knick-knack from our grandparents' house or a collectible item.



This is a collection of objects that, at the same time it takes each individual back to a personal memory, makes everyone relate to a feeling as naive and universal."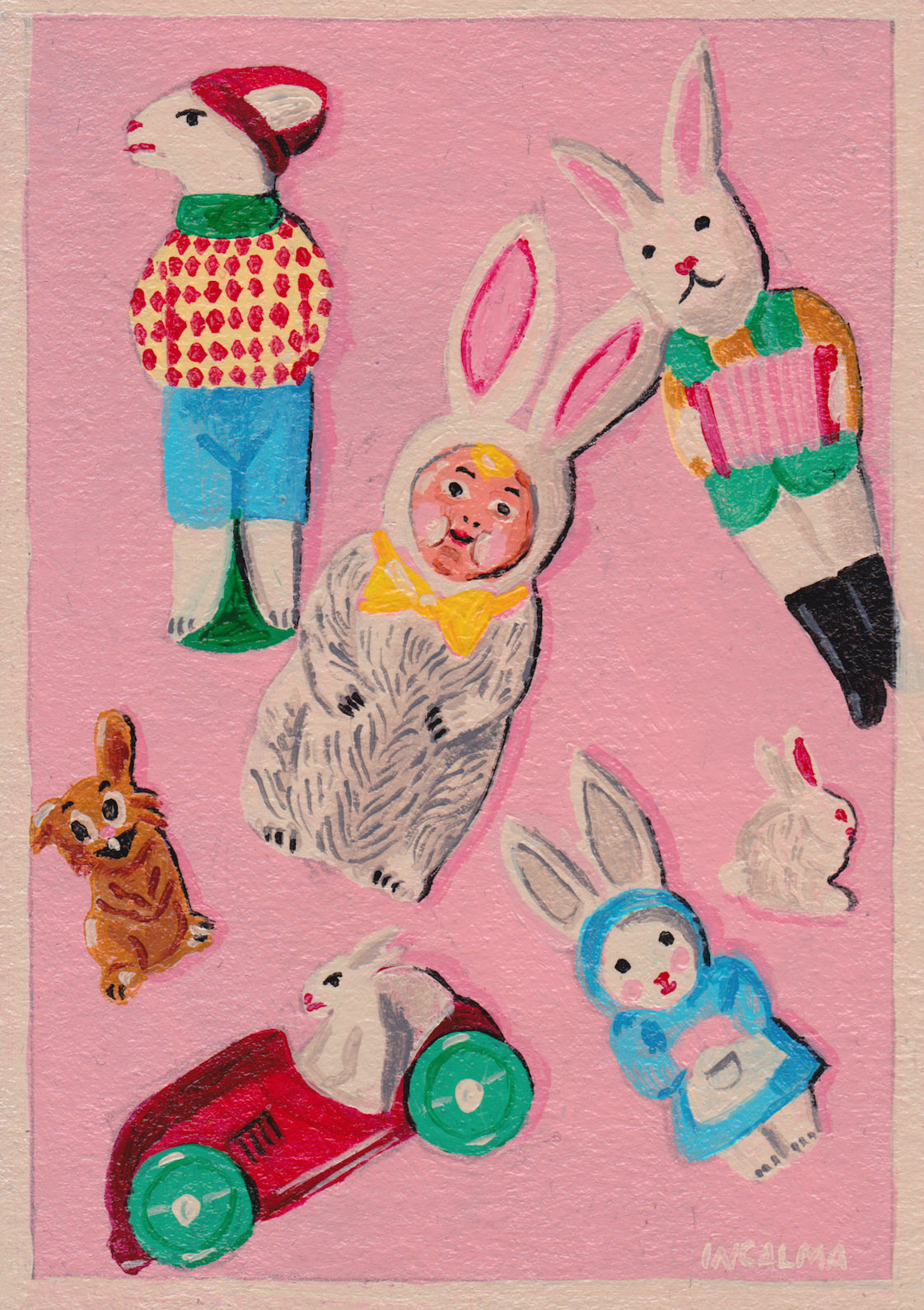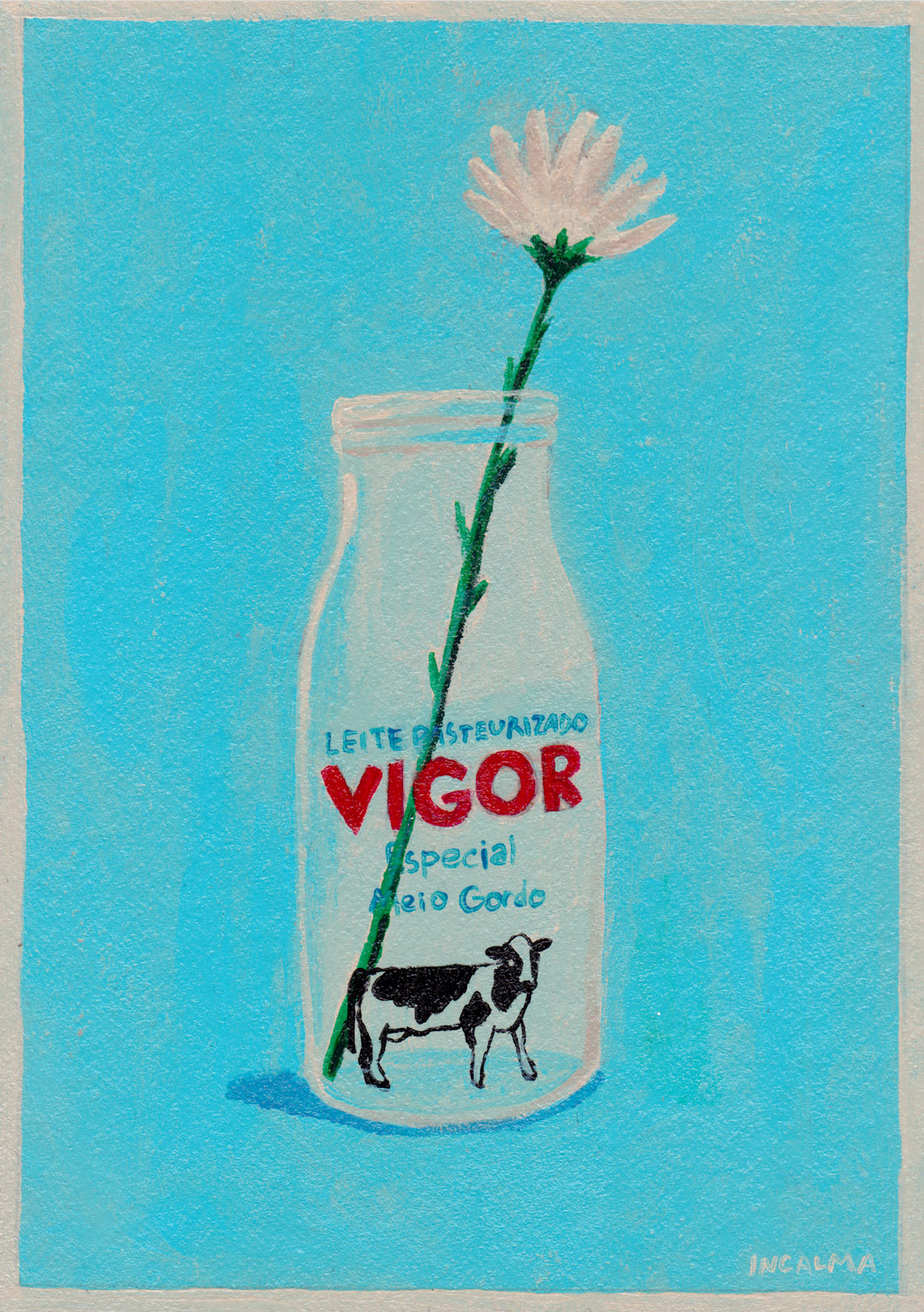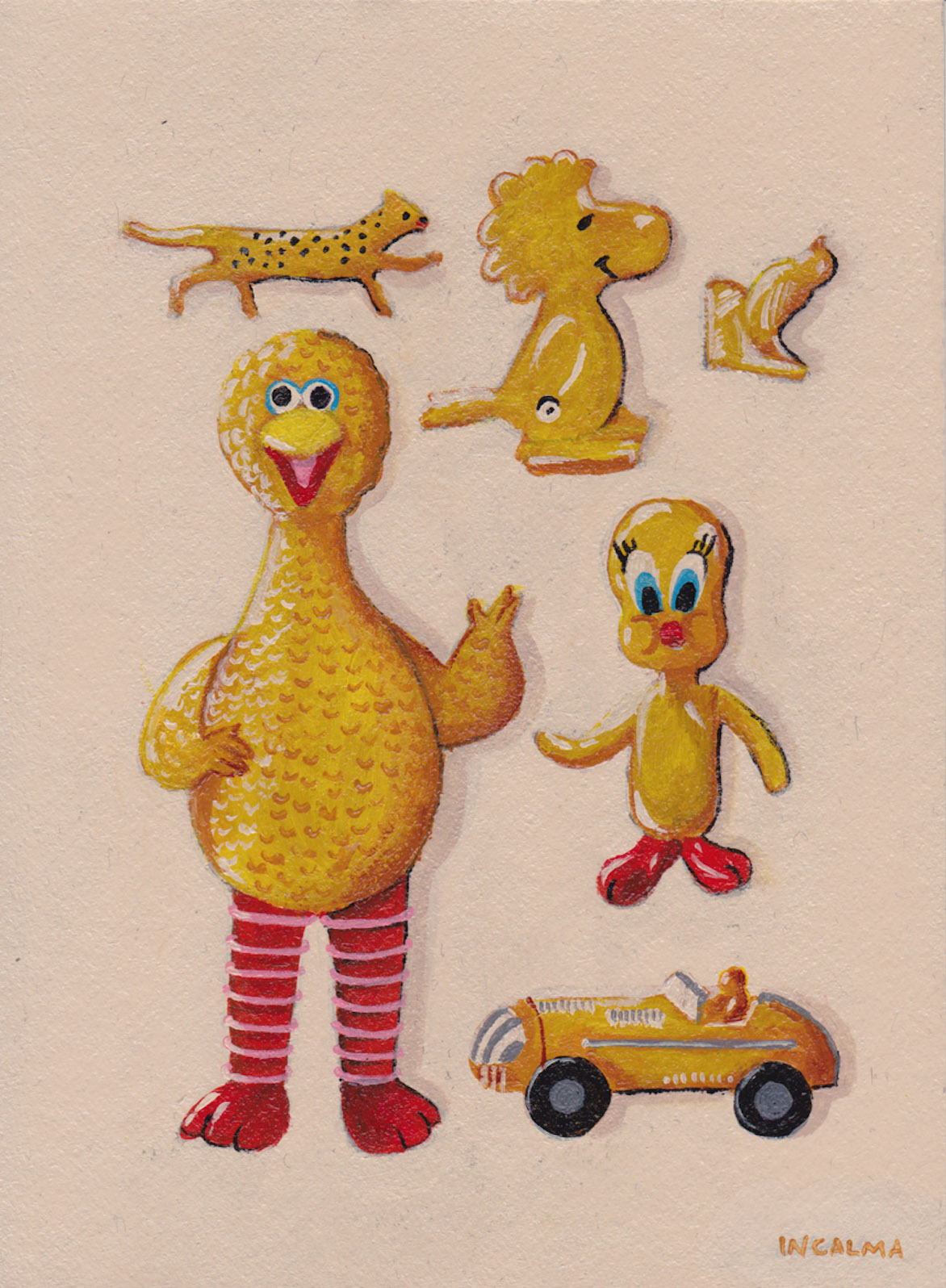 Acrylic and gouache paintings of people and things.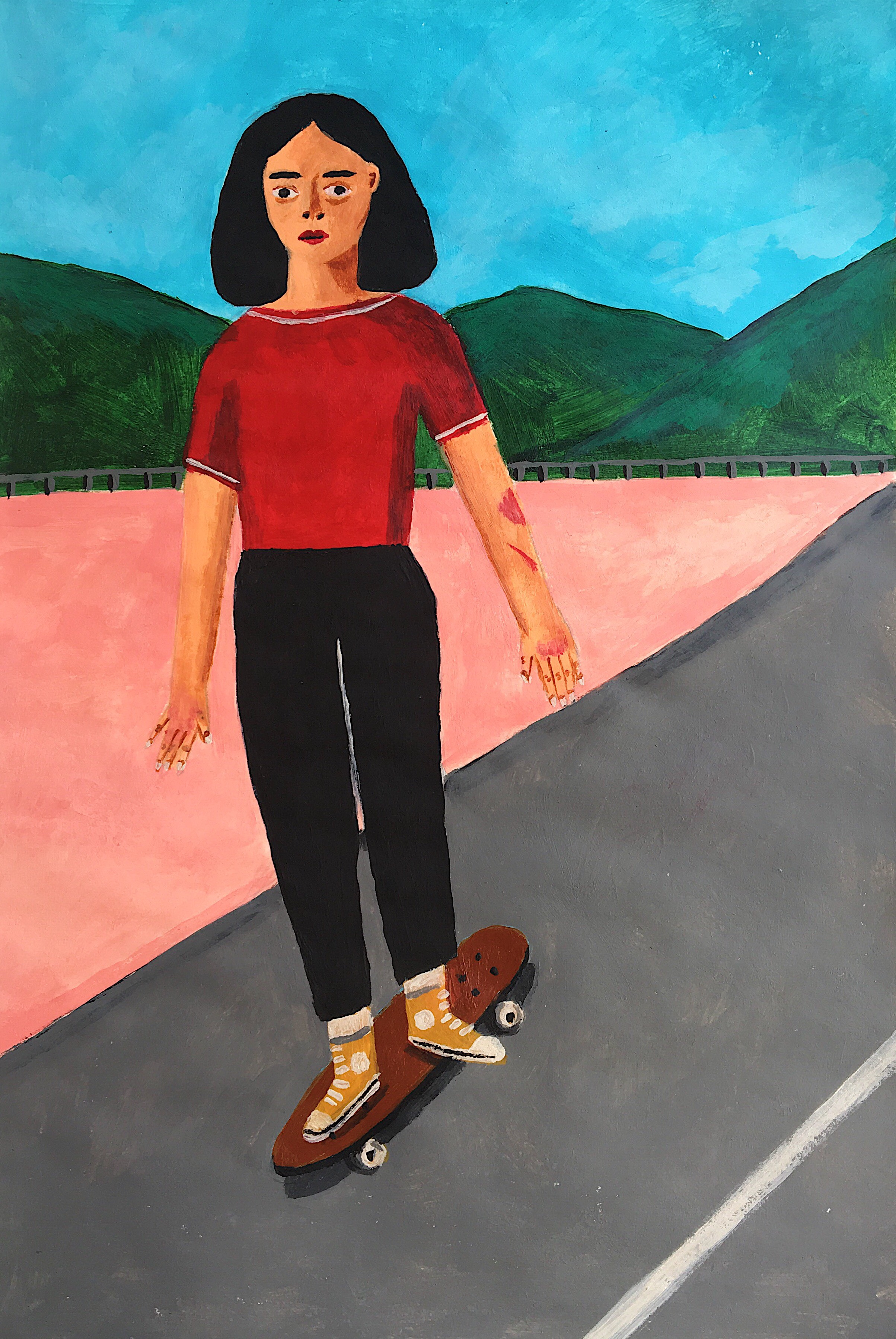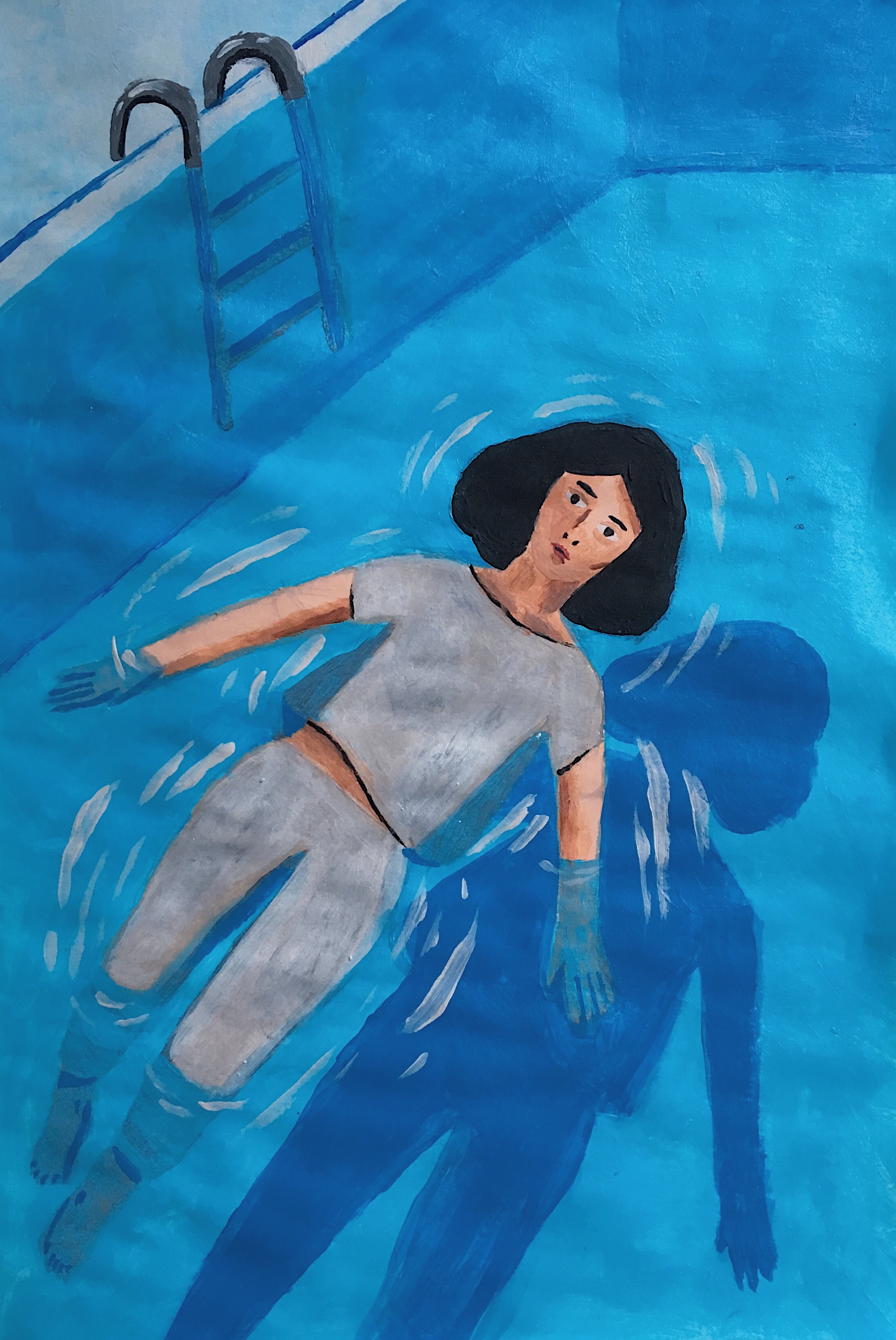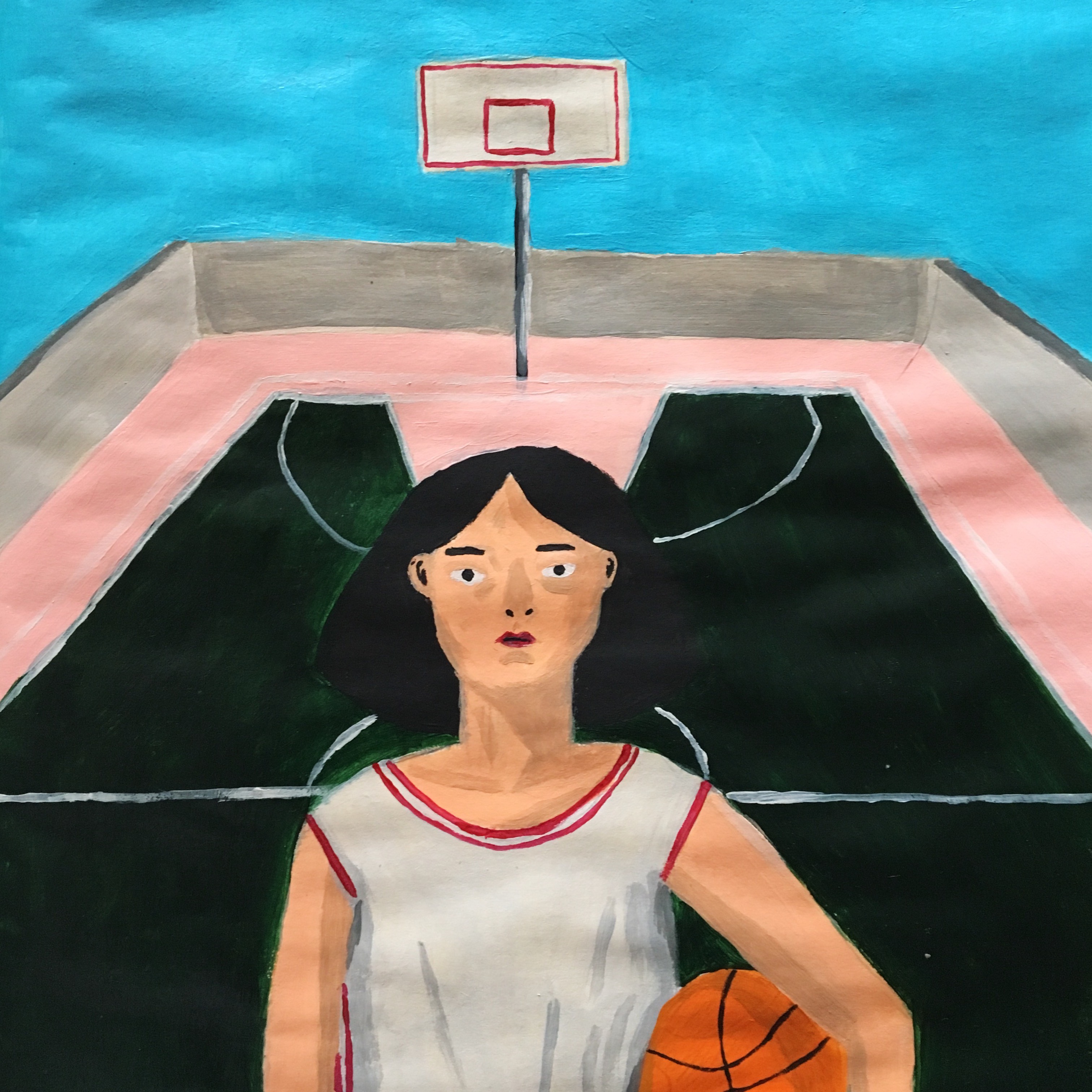 Acrylic and gouache paintings of cats on things.